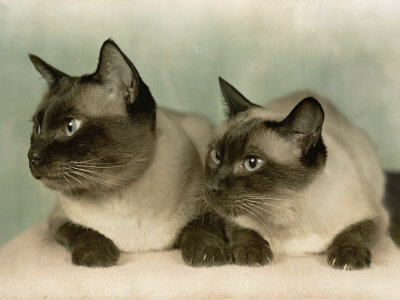 Hello all,
Crazienis here. I had a spark of inspiration after being squeezed to the thickness of a pancake during elective one day. I would then continue on to be here, and write this post. I'm going to release a story in installments for ?????????? installments. Here goes!!!!
Of all the quirky things to do with my life, I decided to end the world. Not that I was at all remorseful, because mankind had destroyed all my childish innocence by eliminating my family when I was four.
It was a stormy, gloomy night as I crept out. I wished I had picked a better night to go, but Mother Nature had other ideas. I squished across my soggy front lawn and slowly crept up the tree where I would wait.
End of Part One.